Virtual reality can be used in different ways in a variety of industrial sectors in general. We mostly use virtual reality for training on occupational risk prevention, demonstrations and viewing facilities in remote locations, and visualizing prototypes.
Digitization for industry
Industry 4.0 is becoming a reality through the VR industry. Virtual Reality and Augmented Reality are two essential technologies for the transition of this industry.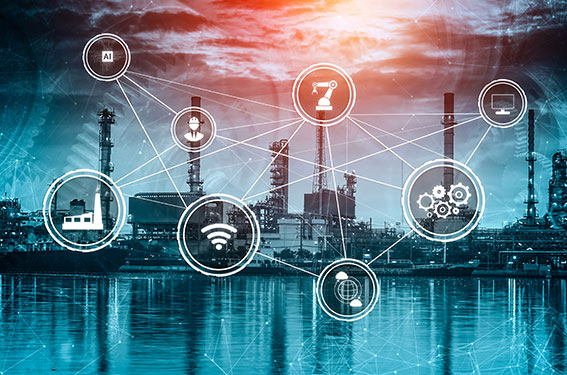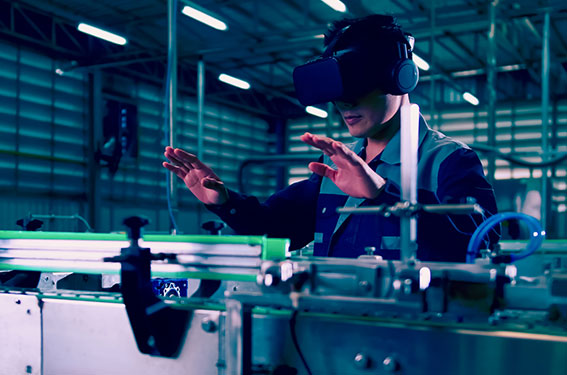 How is virtual reality applied in industry?
Virtual reality in industry is essential in the field of employee training in maintenance tasks, occupational risk prevention, and even producing digital twins through the use of AR/VR technologies that are able to put users in an immersive situation.
What advantages do augmented reality and virtual reality offer to industry?
Comprehensive training, but without the components that could be harmful that a real simulation might entail. In addition, companies can get time metrics for each phase of the simulation and for each user, along with heat maps to see where users focus their vision, to view their posture when performing a task, and so on.
Productions that facilitate understanding
We use VR technology and explanatory productions through 3D resources to facilitate understanding. These 3D resources are then used to create 3D and/or interactive videos.
Advantages of virtual and augmented reality in industry
Improved processes
Reduced waiting times
Increased safety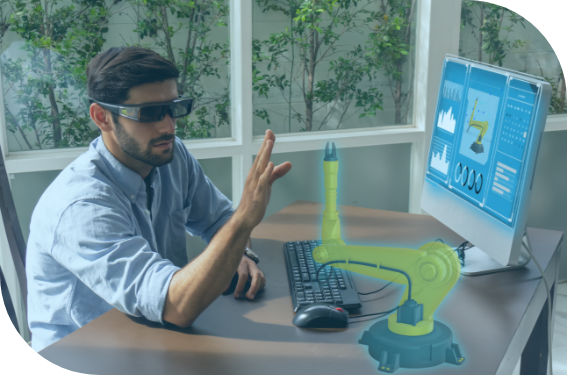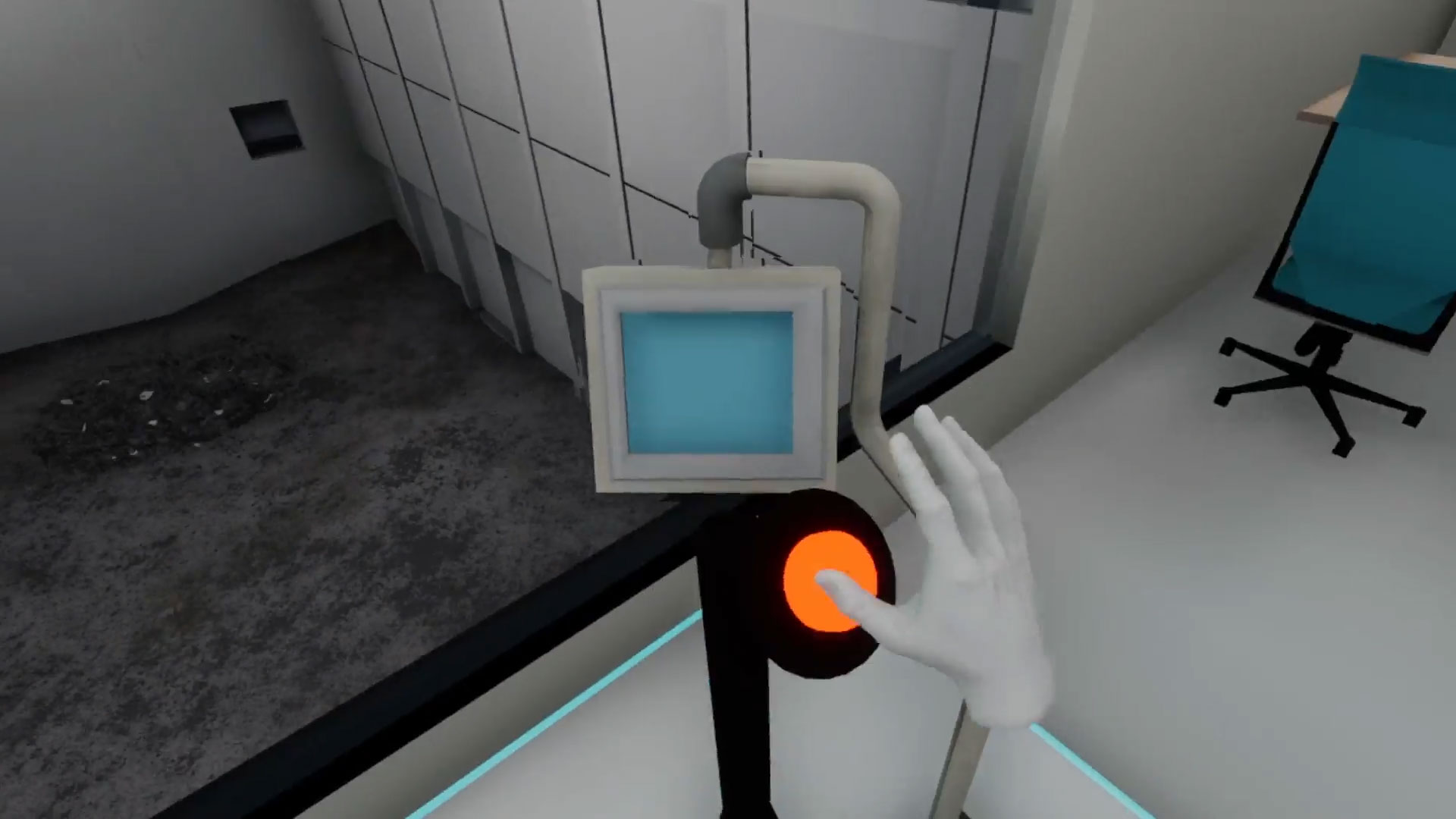 What is the importance of virtual reality in the industrial sector?
Among the uses of virtual reality in industry, we can highlight virtual training that makes it possible to place workers in certain situations without exposing them to any work-associated risk so they can learn in a 100% safe environment.
These examples include:
The possibility of digitizing a specific floor or room in which we can virtually visualize the place before having to visit it.
Resolving problems and incidents, optimizing work processes, maintaining designs and assemblies.
Dreamtech5 develops these learning environments, giving them user-friendly content, as well as implementing these technologies for all types of sectors in industry.
Using 3D as a promotional or sales method
In a field as vast as the industrial sector, there are different cases for which 3D technology can be used both for static images and for video.
Perhaps a company wants to promote or sell a product and it needs to present a specific scenario that is difficult to reproduce in reality. In that case, you can rely on the specialists at Dreamtech5 to represent environments with top-notch image quality and realism, covering all the needs of what you want to sell.
The industrial sector is also home to large companies with a massive infrastructure. Our team is able to represent these structures in 3D and present them in an attractive and dynamic way in videos to explain all of their characteristics.
Interactive 3D resources and their interactive capacity
In this sector, many companies are likely to attend fairs where they showcase their products and projects. As we have seen before, the use of 3D as a promotion and sales tool gives companies an advantage because of the flexibility it provides.
3D interactive resources are projects that are usually implemented for visitors to a stand during a fair and have all the advantages of 3D, plus the ability for users to interact, generally through a touch screen, with the content on display, leading to greater user commitment and engagement with the content.
Would you like to know more?