Augmented Reality is a technological resource that offers interactive experiences to users based on the combination of the virtual and physical dimensions, through the use of digital devices.
An overlay of 3D images in real time over the environment, showing users a mixture between what is real and what is virtual through a layer, without losing any of the perspective.
Uses of augmented reality technology
This technology is highly standardized and used in different sectors like education, fashion and design, architecture, entertainment, tourism and medicine.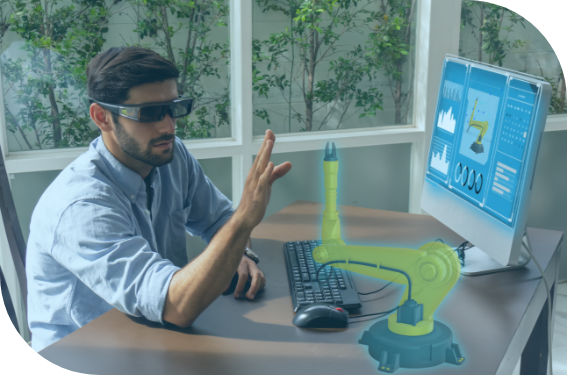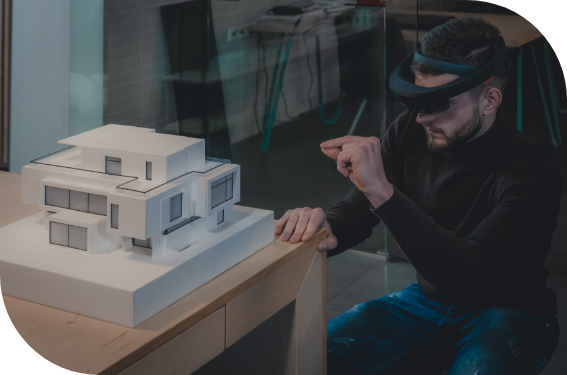 Main augmented reality characteristics
AR has a highly interactive nature.
AR can be used by anyone, including people with mental and physical handicaps.
It provides a much greater sense of reality than any other technology in use.
In the healthcare field, it is allowing for increased diagnostic accuracy.
It also offers us:
Ease in understanding the work.
The instructions provided in the AR-based application make it easier to understand the work flow of the application.
AR minimizes the difference between the virtual and real world.
It blurs the difference between the virtual world and the real one, thus increasing usability and effectiveness regardless of the field of application.
AR helps save costs for companies that have chosen to use augmented reality applications for their sales or internal processes.
AR improves user experience.
With guided routes, AR offers an excellent user experience and therefore also helps ensure greater client loyalty in companies that have implemented augmented reality applications.
AR spurs interaction between users.
In applications intended for entertainment, such as Pokémon GO, AR has proven itself capable of enhancing social interaction between individuals.
How is augmented reality used?
Augmented reality lightly alters the world around you by adding objects, sounds, videos and 3D graphics. Augmented reality software uses artificial vision, simultaneous location, mapping and depth tracking.
Users who enjoy augmented reality
Users need only two things: a camera, like a mobile phone camera, and a specific app. This way, the application interacts with the camera and projects virtual information onto the real world.
In Dreamtech5 we use augmented reality software to offer unique experiences in all fields, enabling greater precision in a variety of sectors without losing the working perspective.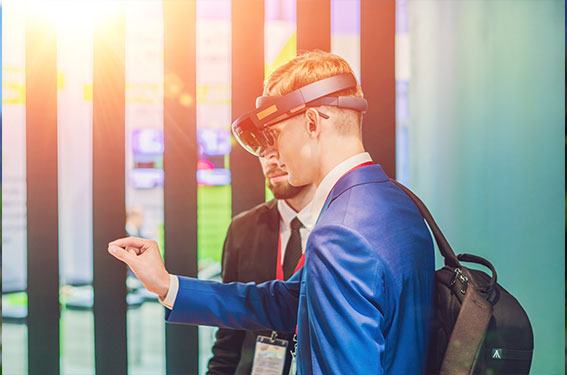 Sectors where we use augmented reality
Would you like to know more?