Nowadays, clients are used to checking out a product online before buying it. As some products can be modified or changed according to the client's preferences, this has led to the emergence of product configurators.
These configurators can be online such as a web service or offline such as service at a point of sale. This tool can be used on online stores or in product presentations.
Use of 3D in product configurators
The use of 3D and virtual reality in these types of products allows us to show a wide variety of variables and enables clients to customize the products.
These projects are often oriented to online settings, or used offline at a point of sale.
Product configurators can be used to create better experiences within stores.
By means of interactive screens users can experience the different product options and even configure products that are not physically in the store.
Professional sectors (B2B)
Complex products can be represented with a high level of detail in 2D and 3D. A configurator makes it possible for the product's characteristics to be modified and personalized according to the seller's or the client's needs.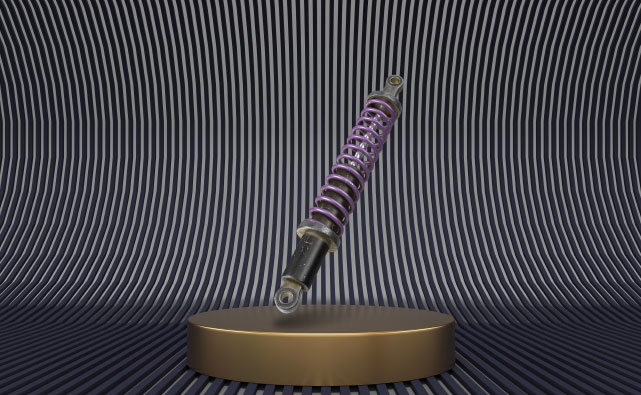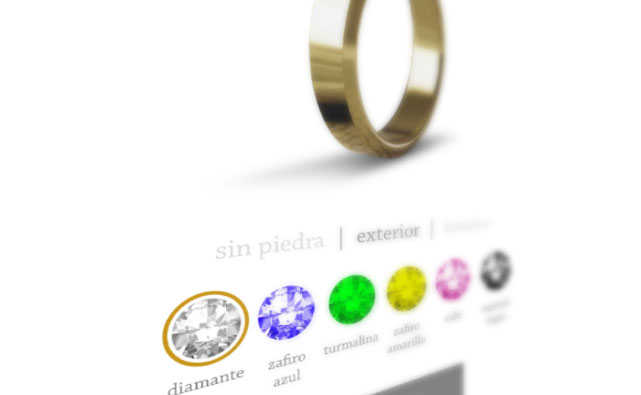 Advantages of product configurators in companies
Make the most of your product's potential with interactive 3D images.
Documentation for quotes and immediate orders.
A digital product catalogue that is always up to date.
Promote additional product sales and cross-selling through recommended options.
Guided product selection.
Overcome limitations in terms of time zones and languages. Your line of products will always be available for everyone.
Dreamtech5 develops these configurators with technologies that will make your company stand out and satisfy your customers' needs.
Sectors where we use configurators