Like any other remote service, in the lockdown era that we all experienced, companies had to keep showing their products to the world, while still trying to stand out from the competition.
3D Virtual Stand Projects
That's why 3D Virtual Stands have become a lot more relevant. In essence it involves using graphic resources and creating interactiveness in an online 3D environment that represents what a company stand would be. Users can move their mouse and see the information that each corner of the stand offers.
These projects are often oriented to online settings, but they can also be used offline.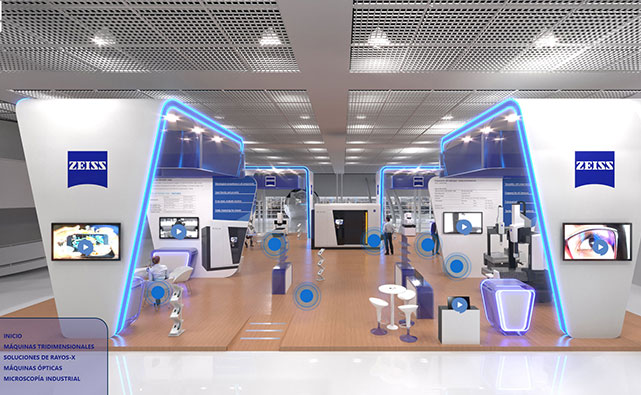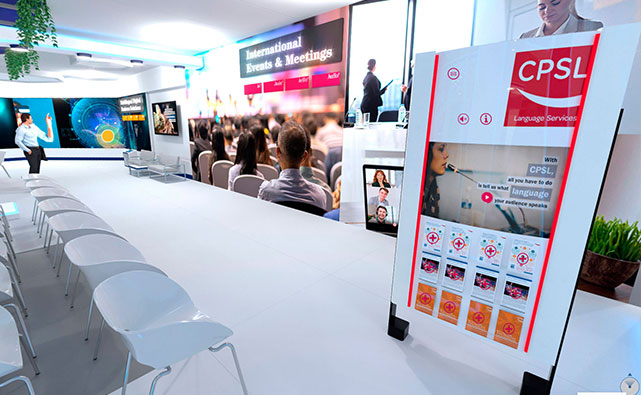 What do these 3D Virtual Stands offer a company?
The most notable aspect is that it allows companies to stay connected with users through a new virtual world.
A virtual stand is a quick, simple, economical, risk-free way to reach a variety of audiences without any physical barriers.
A multimedia simulation of a real environment
3D virtual stands are a multimedia simulation of a real environment by means of three-dimensional images. They offer an interactive environment adapted for the internet, where we can represent real spaces or spaces designed for the occasion, which are modelled using virtual reality technologies.
The stand is an extension of the sales strategy
The stand can be thought of as an extension of the company's sales strategy, communicating and projecting the image of the brand, products and/or services in the best way possible. The design of the stand has to be in line with the company's sales and marketing strategies. This is very easy to achieve using technologies like virtual reality.
In Dreamtech5 we make the best design for your 3D virtual stand for all the required sectors. We can make everything more dynamic and entertaining for your audience.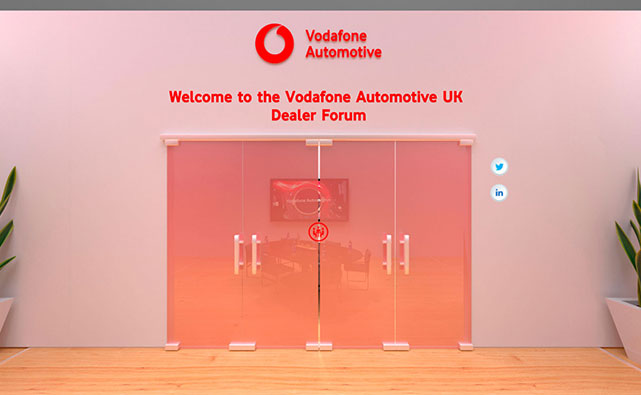 Sectors where we use virtual stands.