These projects are typically focused on presenting online products.
The new way of showing products in an immersive and sensory experience. With this technology we manage to show a high level of detail in products and enable the user to rotate the product in 360º to discover even the smallest product detail.
A Virtual Showroom is an interactive experience that uses the latest technological solutions, from the most basic (360º images) to the most immersive (real time VR Application), thanks to which clients can comfortably see the products virtually without moving.
The Virtual Showroom is a portable experience that allows for important cost savings since it can be reused without an investment and it can be continually updated.
These projects are often oriented to online settings, or used offline at a point of sale.
Applications of virtual and augmented reality with 360º Showroom
Remote presentations
Fairs
Events
360º Showroom and virtual reality: create experiences in your company
Experiences both for B2B and B2C customers and the connection with the brand also create an innovative company image and provide great value to stand out from the competition.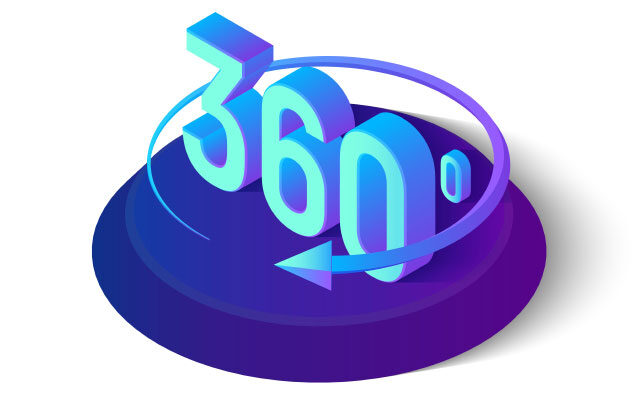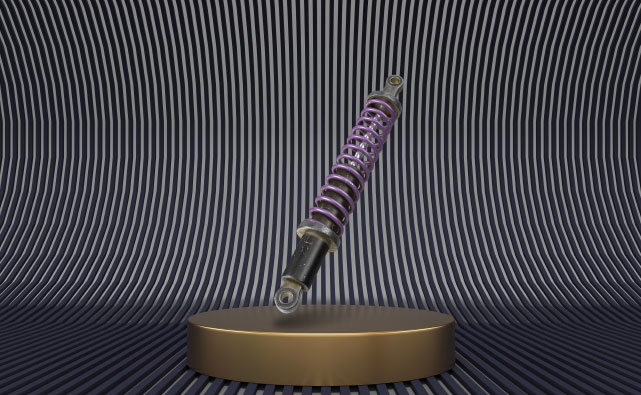 What advantages do the 360º Showrooms offer?
Virtual reality and 360º showrooms offer numerous advantages to a company:
Thanks to their modular creation that make it possible to remove or modify a product or add a new one.
They minimize product returns
because the details of the text description is reinforced by a total virtual interaction with the product.
In Dreamtech5 we combine various types of software, 3D videos and virtual reality among others that offer us what your company needs: to improve the user experience when using this service.
Sectors where we use 360º showrooms