Dreamtech5 develops different types of tasks based on 3D technology.
We apply this technology to creating high-quality static images or highly-detailed explanatory technical videos which add great value to the product presentation of companies who may need these types of solutions.
These productions are made in a variety of resolutions and formats according to the client's needs.
What 3D videos can offer every company
Improvement in your explanations
Original, clear and direct explanations of your products or services, in which users are much more likely to retain the message.
Distinguishing yourself apart from your competitors
3D animated videos are the best option to set yourself apart from the competition and escape from normal.
3D animated videos ensure that clients better take in the message and the return rate for the company is higher than in other marketing strategies.
3D animated videos provide information about the special characteristics of your products in an original, creative way that can easily go viral. That's why in Dreamtech5 we make all the required technology available to you to achieve it.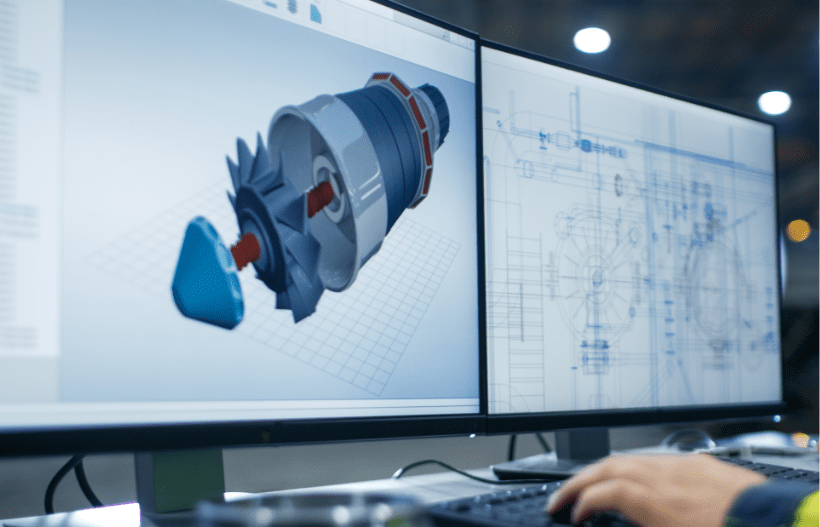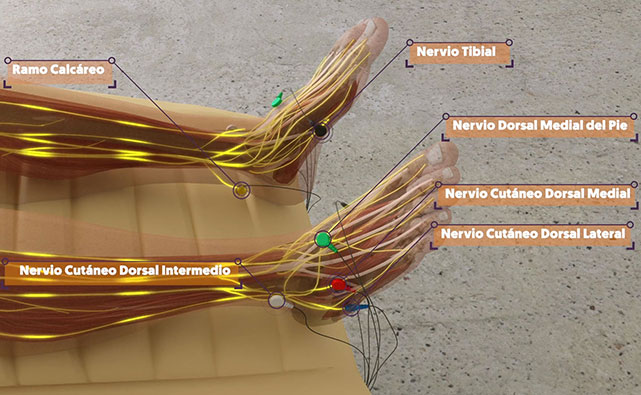 How do our clients use 3D videos?
The 3D animations that we use have two main objectives:
To show a product from a commercial, sales-oriented point of view.
To show how a product works with mostly educational/training purposes, although in this case there are also sales-oriented cases.
These 3D projects can always have a different final application, but the vast majority belongs to the two objectives listed above.
Where are these 3D videos typically shown?
Depending on the type of animations, they can be shown internally in the company like in training sessions or on screens in the offices. For more marketing oriented animations, they can be shown at fairs, on streaming platforms and social networks.
We here at Dreamtech5 make all our expertise available to our clients to offer them these types of projects in all formats that clients need depending on the final application.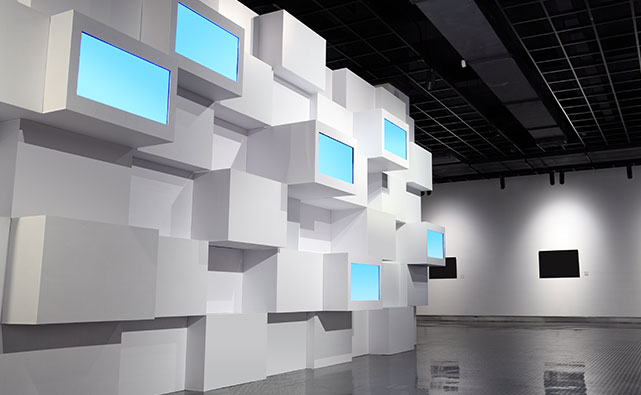 Sectors where we use 3D videos