This technology takes the use of 3D to the next level. In this case, thanks to virtual reality glasses, we can create a user immersion in a 3D environment where they can have different levels of interactions with the environment.
From a 360º environment to interaction
This technology offers everything from merely viewing the 360º settings up to user interaction using the remote controls and parts and pieces of environment. It also makes it possible to use 3D elements to interact with others and trigger actions linked to the initial action.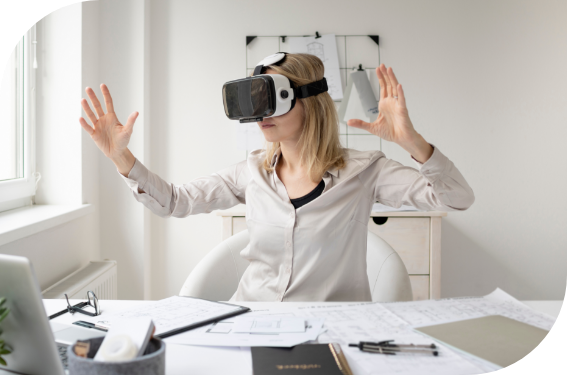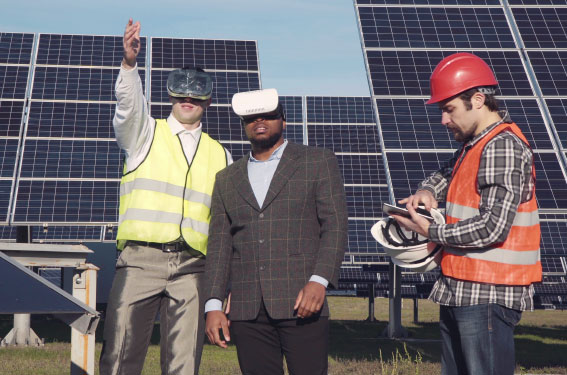 Uses of virtual reality technology
This technology isn't used only for explanations, it can also be used for training processes that help a company's staff learn a process without the possible risks that this may entail.
These types of projects are typically delivered to the client in an executable form so that they can implement it in their device. It is important for clients to have the required hardware to carry out this project, whether they are virtual reality glasses for which the project has been developed or a PC with a powerful graphics card to run the program. These details are typically finalized at the start of the project as it is important to know whether the project will be run on a PC or on mobile devices.
Various software solutions for different sectors
Virtual reality can be implemented in different sectors, providing support and allowing possibilities that improve the quality of all processes, including:
virtual reality software in medicine
virtual reality software in psychology
simulation and virtual reality software
In Dreamtech5 we use virtual reality for all the necessary processes and sectors to offer the best technology and user experience.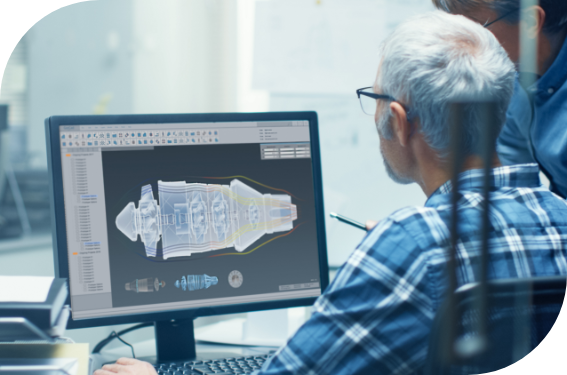 Sectors where we use virtual reality
Would you like to know more?