Energy is a sector where we typically work at the marketing level in order to explain how the different types of power plants, solar power farms, and implementation of new technologies or techniques to take advantage of solar power work.
Digitization for industry
Industry 4.0 is becoming a reality through the VR industry. Virtual Reality and Augmented Reality are two essential technologies for the transition of this industry.
Productions that facilitate understanding
We use VR technology and explanatory productions through 3D resources to facilitate understanding. These 3D resources are then used to create 3D and/or interactive videos.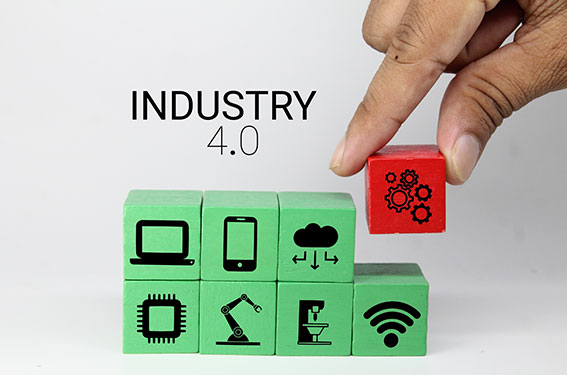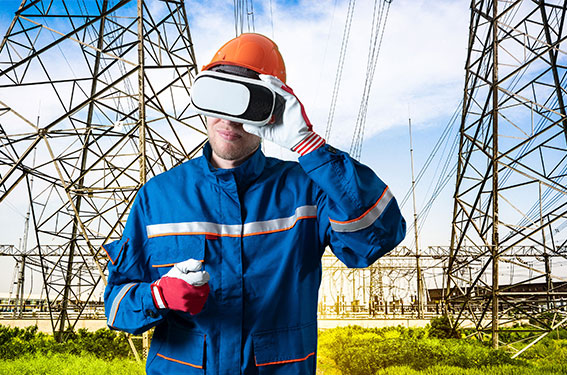 Virtual reality in the energy sector
Virtual reality in energy is essential in the sector for employee training on maintenance tasks, occupational risk prevention, and even producing digital twins through the use of AR/VR technologies that are able to put users in an immersive situation.
Comprehensive training, but without the components that could be harmful that a real simulation might entail. In addition, companies can get time metrics for each phase of the simulation and for each user, along with heat maps to see where users focus their vision, to view their posture when performing a task, and so on.
Advantages of virtual and augmented reality in the energy sector.
Improved processes
Reduced waiting times
Increased safety
Dreamtech5 develops these learning environments, giving them user-friendly content, as well as implementing these technologies for all types of sectors in industry.
The energy sector is generally characterized by large facilities and infrastructure. The projects involve large investments, which is why it can be very useful to visualize them in advance. Therefore, 3D technology can be of tremendous help to these companies. From a static info graphic that can represent a large structure and its interiors, to a 3D video that, in addition to also displaying the facilities, these projects show the shapes and behaviour of the installation that is being developed in motion.
3D interactive resources as expanded information
As indicated above, it is rather common to develop 3D projects to promote a specific installation in the energy sector. Most of these projects end up being exhibited at fairs and major company events. One way to make these types of projects more eye-catching and, above all, interactive is to turn them into projects where users must interact with what has been developed through touch devices, primarily screens. This way, users can access the information displayed in a fully customized manner.
E-learning training in the sector
Large corporations with headquarters around the world have a large number of employees spread all over the globe. Therefore, it is of utmost importance to have an online platform where all staff members can access training no matter they are. Developing a user-friendly training space with pleasant and eye-catching content is usually a priority for these companies. With this in mind, the Dreamtech5 team can develop content for these platforms to address customer needs.